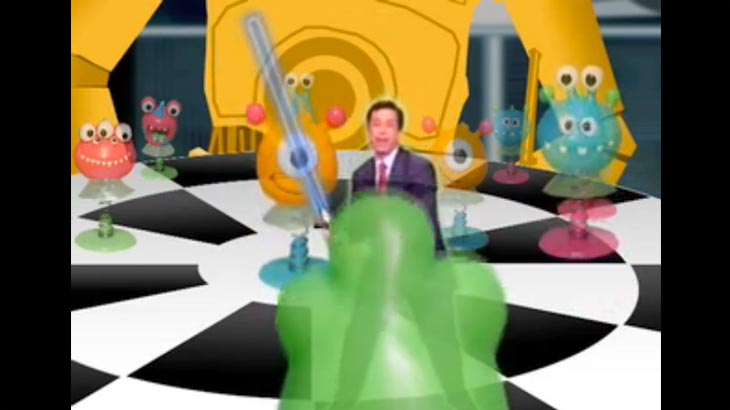 "Holochess Colbert" - Stephen battles springy monsters in this entry into Stephen Colbert's Green Screen Challenge.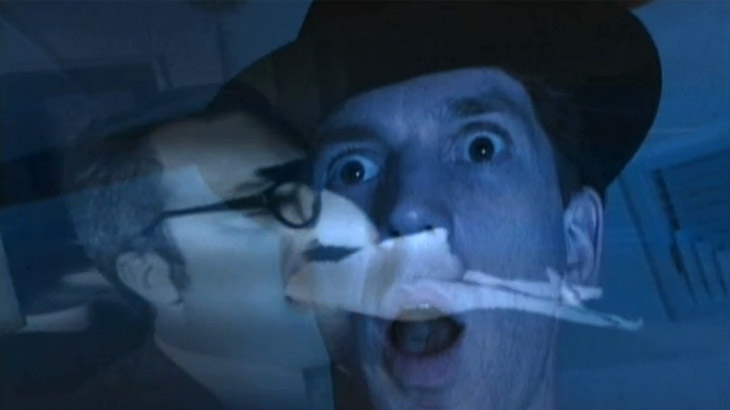 Scientists have discovered a new formula that could revolutionize the rubber industry and everyone wants to get their hands on it. This silly detective yarn mixes live-action and animation.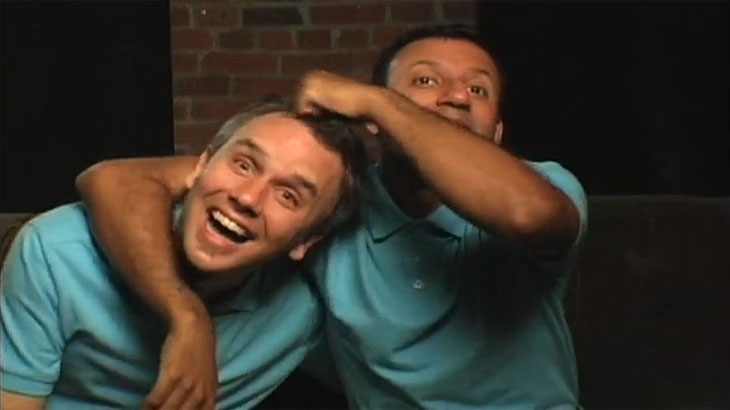 Sam (OUTSOURCED's Rizwan Manji) and Chris (Andy Brown) are "identical twins", or at least that's what their mother told them.